Share
Share simply means keeps yourself involved in "giving activities". You can give your physical energy, mental compassion, wisdom, time, and material to others particularly to those destitute and underprivileged citizens particularly Cambodians.
THE WISE SAY
MORE YOU GIVE
MORE YOU GET !
As part of our life span, community services activities actually empower our mentality and goodness to
further higher achievement of our life.
Please, come and share with me all the below projects:
WELLS FOR THE POOR (WP) & OTHER CHARITY ACTIVITIES SUCH AS GIVING LEARNING TOOLS TO REMOTE SCHOOL-CHILDREN AND RICE FOR THE NEED
See this website to learn more about activities. http://www.gcfo-media.blogspot.com/ We are thankful and grateful to our members who are continuing to support our charity activities since 2006
Schooling incentives and school material sharing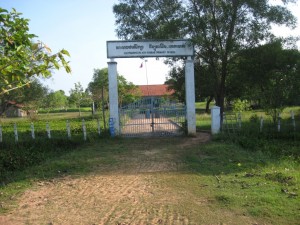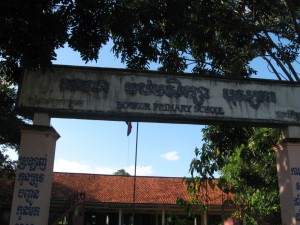 As the committee of Khmer-Canadian Youth Association agreed in a meeting on providing scholarship both in Canada and Cambodia by reserving one scholarship for Cambodian students, this report is arranged to anticipate that agreement. That scholarship will distribute in the kind of gift or other incentives for students such as note-books, pens, pencil, rubbers and other learning instruments.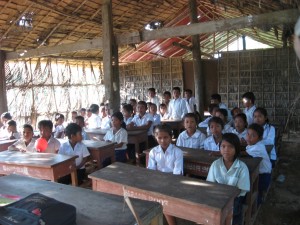 This year of 2012, the Youth approved $400 including the personal donation of the president $100 to purchase note-books, pens, pencils and rubbers for two primary schools in Siem Reap. These two schools comprise of more than 600 students in between grade 1 to grade 6.
We thank those teachers and volunteers who help distribute those materials for the students.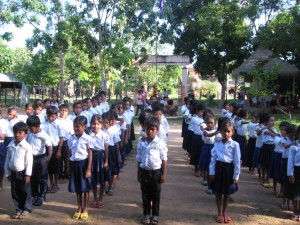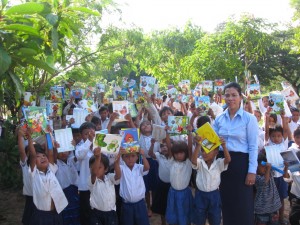 For the Khmer-Canadian Youth Association, education is its most priority among other tasks it has been carrying out.