Researches
now browsing by category
Posted by:
Leadership Skills
| Posted on:
February 18, 2019
If you don't leave your confort zone, we'll never realize our full potential.
If you want to make 2019 your best year ever, you'll need to dive (or at least step) outside of your comfort zone. Here are a few ideas to help get you started: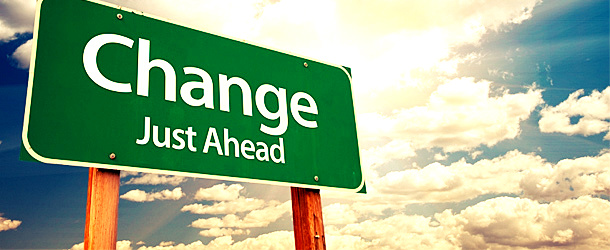 Risk vs. Reward – Fear keeps us safe, but it also limits our potential. Make it a habit to take a risk every day as it will challenge your brain and allow you to move forward in exciting new ways!


Just Do It – Tackle a "to-do" you've been putting off by taking small, steady steps. Your newfound confidence will then make it easier for you to achieve other goals.


New You – Take up an activity that excites yet scares you. It can be something thrilling like rock climbing or perhaps enrolling in a new class that pushes you outside of your comfort zone.


Visualize Success – We tend to obsess over potential problems that come along with trying new activities. Instead, focus on the positive aspects and how amazing you'll feel when things go smoothly!
When you step outside of your comfort zone, exciting changes will start to happen. If you replace negative, fearful thoughts with positive ones, you'll begin to naturally expand what you feel comfortable with, which will continuously fuel your personal growth!
———————–
"The cave you fear to enter holds the treasure you seek." – Joseph Campbell

Posted by:
Leadership Skills
| Posted on:
February 17, 2019
EU plays tough with Cambodia
Op-Ed: Japan Time
Concerned by ongoing human rights abuses, the European Union has threatened to suspend Cambodia's preferential access to its market. Cambodia responded by lashing out, warning that EU action could prompt the Phnom Penh government to crack down even harder on its enemies. The EU should not be deterred: The Cambodian government should be held to account for its human rights practices and its privileges rescinded if they violate commonly accepted standards. Other countries should support the EU's message and policies.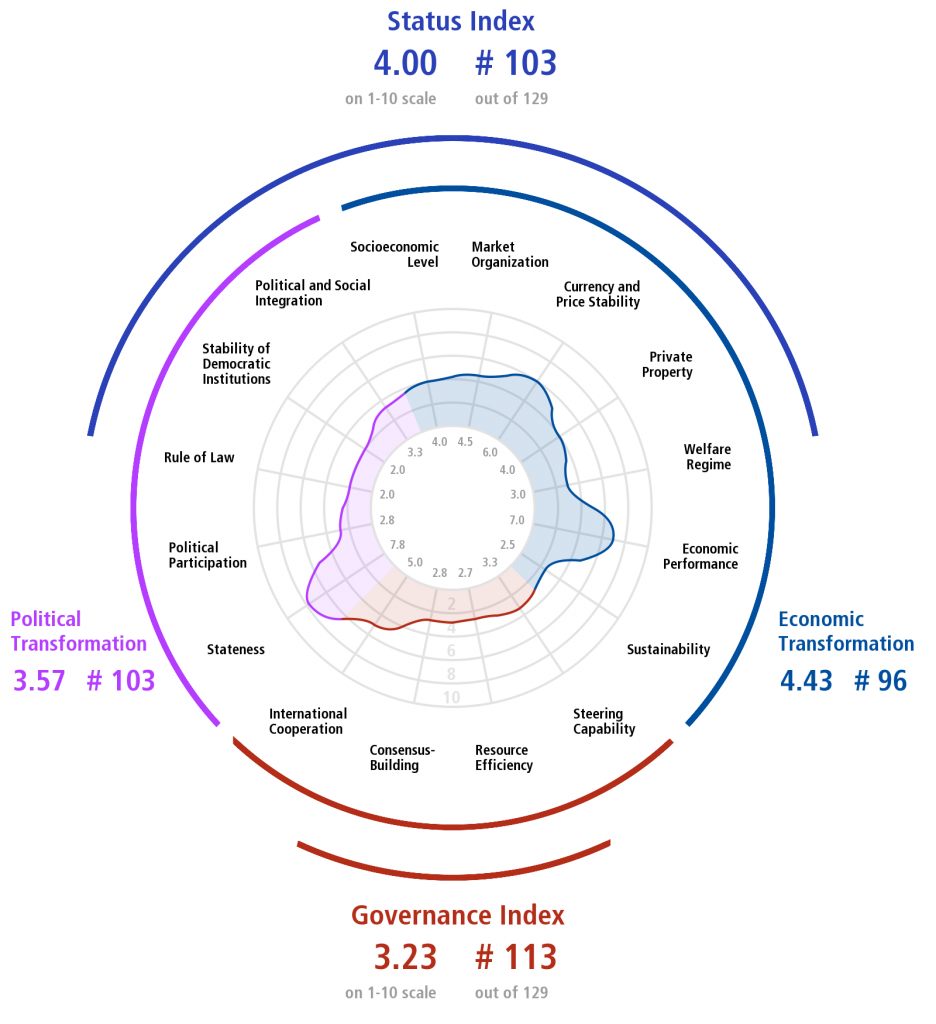 Under its "everything but arms" (EBA) arrangement, all imports (except weapons) from developing countries are given duty-free and quota-free access to the EU market. The program has been a boon to Cambodia since joining in 2001. Overall, the EU is Cambodia's biggest market, taking about 40 percent of its exports. Most of those products are in the garment sector: According to Cambodia's Ministry of Commerce, textile shipments to the EU topped $1.6 billion in the first six months of 2018. In contrast, exports to the United States were about half as much — $858 million — and together the two markets comprise 72 percent of the country's exports in that industry.
The Garment Manufacturers Association in Cambodia estimated that suspension of EBA would increase tariffs by 12 percent in the garment sector and by 8 to 17 percent for footwear. That could mean an additional $676 million in taxes on Cambodian textile exports, which would have a powerful impact on sales. The association warned that suspension of the EBA benefits would hit rural women hardest, as they make up about 85 percent of the country's 700,000 garment workers.
That is a real risk, but the EU, like other countries that value democracy and human rights, cannot afford to ignore blatant abuses perpetrated by the government of Prime Minister Hun Sen.
The EU action was forced by last year's general election, a ballot in which Hun Sen's Cambodian People's Party won 125 of the 125 seats contested in the National Assembly. That outcome was inevitable after the Cambodian Supreme Court dissolved the Cambodia National Rescue Party (CNRP), the leading opposition party, and banned 118 party members — including party leader Kem Sokha — for allegedly plotting with the United States to take power (a charge they and the U.S. government deny). Kem Sokha was unlikely to pose much of a threat as he was in prison on treason charges. He was released after the vote but remains under house arrest. Many other senior party leaders have fled the country.
Read More …
Posted by:
Leadership Skills
| Posted on:
February 15, 2019
Reversing Cambodia's democratic drift
Op-Ed: East Asia Forum
14 February 2019
One viable approach to halting the degeneration of Cambodia's ersatz democracy is to engage in channels of dialogue at both national and international levels. At the national level, it is imperative to resume the culture of dialogue between the ruling CPP and the dissolved CNRP.
Dialogue at the international level requires participation and coordination from key external players that have significant leverage over Cambodia's political and economic landscape, such as the United States, the European Union and China. Other players like Australia, Japan and ASEAN are also important.
Through these channels of discussion and negotiation the course of Cambodia's democracy, perceived by many as a drift towards autocratic rule, can be reversed.

ដំណោះស្រាយទៅបានដោយរលូនមួយដើម្បីទប់ស្កាត់ការលូតលាស់នៃប្រជាធិបតេយ្យគ្រាន់តែជាត្រីមុខរបស់កម្ពុជាគឺការបន្តជជែកគ្នានៅគ្រប់កំរិតថ្នាក់ទាំងអស់ ទាំងថ្នាក់ជាតិនិងអន្តរជាតិ។ នៅថ្នាក់ជាតិ វាសំខាន់ចាំបាច់ដើម្បីសើរើវប្បធម៍សន្ទនារវាងគណបក្សប្រជាជនគ្រប់គ្រងអំណាចនិងគណបក្សសង្គ្រោះជាតិដែលត្រូវបានរំលាយ។ ការសន្ទនាកំរិតអន្តរជាតិទាមទារការចូលរួមនិងការសហការពីតួអង្គខាងក្រៅសំខាន់ៗដែលមានអានុភាពពិសេសទៅលើទិដ្ឋភាពសេដ្ឋកិច្ចនិងនយោបាយកម្ពុជា មានដូចជាសហរដ្ឋអាមេរិក សហគមអុឺរ៉ុប និងចិន។ តួអង្គដ៏ទៃទៀតដូចជាអូស្ត្រាលី ជប៉ុន និងអាស៊ានក៏ជាតួអង្គសំខាន់ផងដែរ។ តាមរយៈនីតិវិធីនៃការពិភាក្សានិងចរចារទាំងនេះ ទិសដៅនៃលទ្ធិប្រជាធិបតេយ្យរបស់កម្ពុជា ដែលមនុស្សភាគច្រើនយល់ថាកំពុងធ្លាក់ទៅក្នុងរបបផ្តាច់ការ អាចនឹងត្រូវបានរស់រានឡើងវិញ។
Authors: Kimkong Heng, University of Queensland and Veasna Var, UNSW Canberra
Cambodia is drifting towards autocracy with a clear trend. An unprecedented crackdown on independent media, civil society and the country's major opposition party, the Cambodia National Rescue Party (CNRP), hardly suggest otherwise. Whether Hun Sen's government likes it or not, similar observations about Cambodia will continue to emerge.
Although 19 smaller parties participated in the July 2018 national elections, commentators and observers questioned the credibility of the election. Some called it a sham. Prime Minister Hun Sen's ruling Cambodian People's Party (CPP) was unchallenged in the election, allowing the CPP to secure a predictable landslide victory. The party won all 125 parliamentary seats.
Hun Sen's recent political moves have not gone unnoticed. The United States has placed sanctions on high-ranking Cambodian government officials. The European Union has begun a formal procedure to withdraw its Everything But Arms (EBA) trade preferences. And the Australian and Japanese governments have raised concerns over the dissolution of the main opposition party.
Now, as international pressure mounts, Cambodia's political tensions seem to be easing. In December 2018 the Cambodian National Assembly amended the Law on Political Parties, paving the way for the 118 banned CNRP politicians to return to politics.
It remains to be seen whether all CNRP officials will request political rehabilitation. So far, only two have. If this trend continues, a division within the opposition between supporters of acting CNRP President Sam Rainsy and former CNRP president Kem Sokha, who was arrested in 2017 prior to the party's dissolution, may become more severe and lead to a split.
Sam Rainsy, who lives in self-imposed exile, recently announced that he would return to Cambodia this year to fight for change and democracy. He even challenged Hun Sen to a bet over the likelihood of Kem Sokha's release amid mounting international pressure. He faces imprisonment if he loses, but if he wins Hun Sen has agreed to step down from power.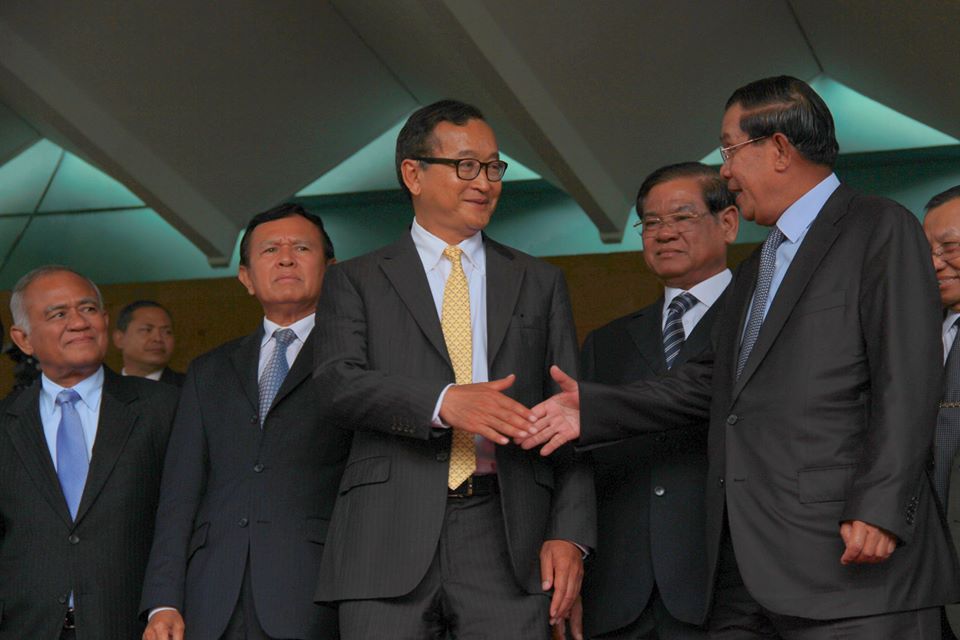 The high-stakes wager reflects the country's political dysfunction and could result in a lose-lose situation for both prominent Cambodian political figures. Hun Sen may come under more criticism and Sam Rainsy could further damage his already compromised integrity if they fail to stick to the terms of their political wager. As it stands, it seems likely that Sam Rainsy will try to take advantage of the situation to return to Cambodia, resume his political career and put more pressure on Hun Sen's government.
The direction of Cambodia's political development remains unclear amid talk of Sam Rainsy's return and the possibility of senior CNRP officials returning to politics. Despite this uncertainty, Prime Minister Hun Sen and his ruling elites hold the key to relieving the political deadlock and putting the deteriorating democracy back on track.
Read More …