Monday, July 22nd, 2019
now browsing by day
Posted by:
Leadership Skills
| Posted on:
July 22, 2019
Cambodia denies deal to allow armed Chinese forces at its naval base
ReutersJuly 21, 2019, 5:45 PM PDT
WASHINGTON (Reuters) – China will be able to place armed forces at a Cambodian naval base under a secret agreement the two nations have reached, the Wall Street Journal reported on Sunday, although Cambodian officials denied such a deal had been struck.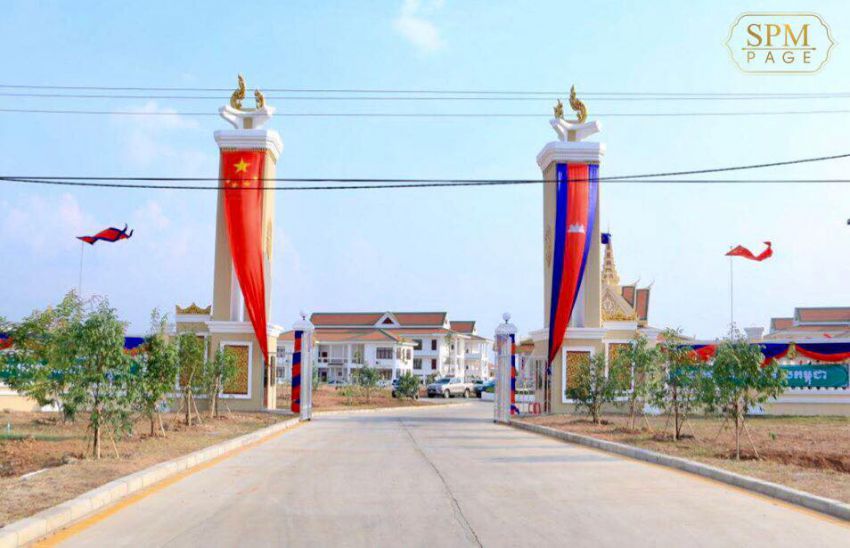 The agreement, reached this spring but not made public, gives China exclusive access to part of Cambodia's Ream Naval Base on the Gulf of Thailand, the Journal reported, citing U.S. and allied officials familiar with the matter.
Such an arrangement would give China an enhanced ability to assert contested territorial claims and economic interests in the South China Sea, challenging U.S. allies in Southeast Asia. Chinese and Cambodian officials denied such an agreement existed, according to the Journal.
Read More …