Please RELEASE THE 23 HUMAN RIGHTS DEFENDERS immediately
Posted by:
Cambodian
| Posted on:
January 11, 2014
TO WHOM IT MAY CONCERN: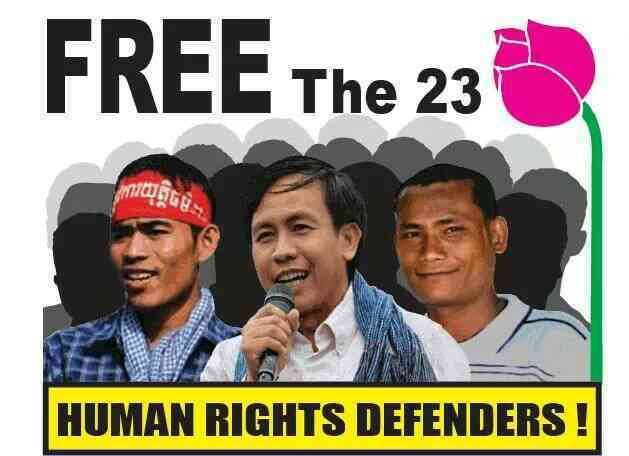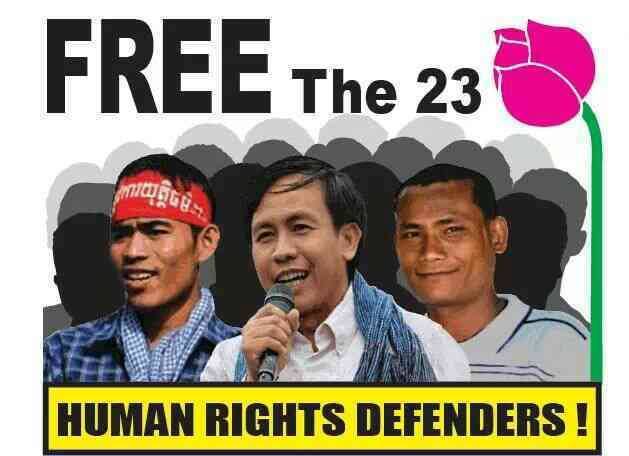 Today is 8 days since the violent cracking down on peaceful strike of garment workers to demand decent wage of 160 dollars per month in Cambodia occurred. We all must utilize all means to advocate for the "RELEASE WITHOUT CONDITION" of all those 23 detainees. Among those workers, unionists such as #Pao Vorn #Theng Savoeun #Chan Puthisak and others are being detained at outskirt prison near Cambodia-Vietnam border. Those are imprisoned without having fair trial and accessing to wound treatment severely injured by the state's security arm-force who used real bullets to shoot those thousand protestors. The democratic governments and the world are watching closely towards that state's sponsored violence on peaceful strike of workers resulted in 5 deads, about 37 injured/hospitalized and 23 incarcerated.
We would like to call for #UN, #USA, #CANADA, #UK, #Australia, #Japan, #China etc. to urge your responsible authority to intervene for the RELEASE of those detainees immediately.
I would like to call for # Stephen Harper Prime Minister of Canada to intervene for the RELEASE of those 23 detainees as soon as feasible.
I would like to call for # Deepak Obhrai the Member of Parliament for Calgary East, Parliamentary Secretary to the Minister of Foreign Affairs and for International Human Rights to intervene for the RELEASE of those 23 detainees as soon as possible.
We would like to call for #Gap #Adidas #Puma #H&M #Walmart #Nike #Inditex, #LeviStrauss and #Columbia to use your purchase power to intervene for the RELEASE of those 23 detainees immediately and help with the raise demand of minimum wage of 160$ for Cambodian garment workers.
Cambodian people have traumatically pressured by the injustice and violence since the Khmer Rouge atrocity. Although, they have experienced some pace of peace and better quality of life in recent decade, their living standard is not improved, the social justice is not concerned by the powerful leaders, the culture of impunity is omnipresent and this impunity has threatened the quality of peaceful life of Cambodian people severely, and the measure government responded to the garment worker strike recently is not acceptable. Those perpetrators must be accountable in front of the law; the shooters must be arrested and imprisoned, not the bare hand unionists and workers who are demanding for decent wage to survive.
Sincerely,
Sophoan Seng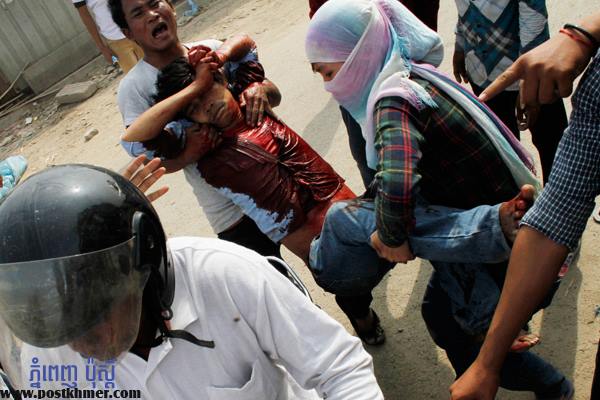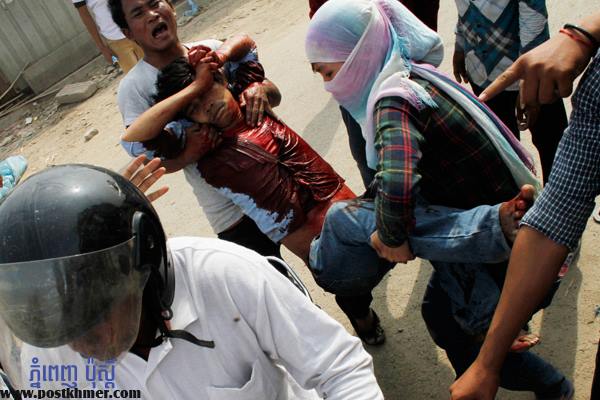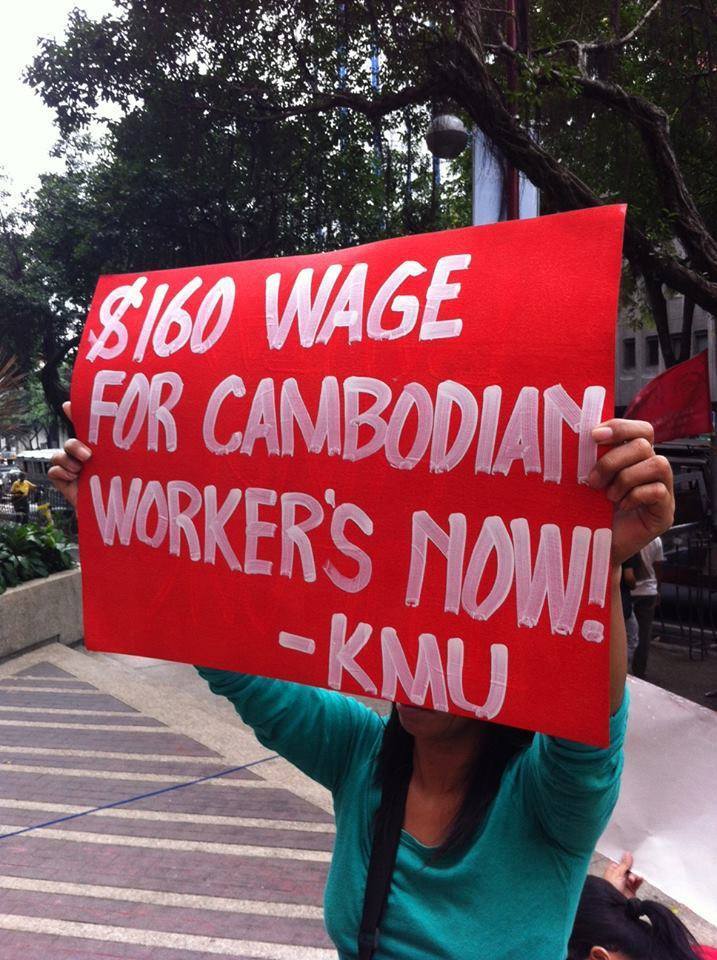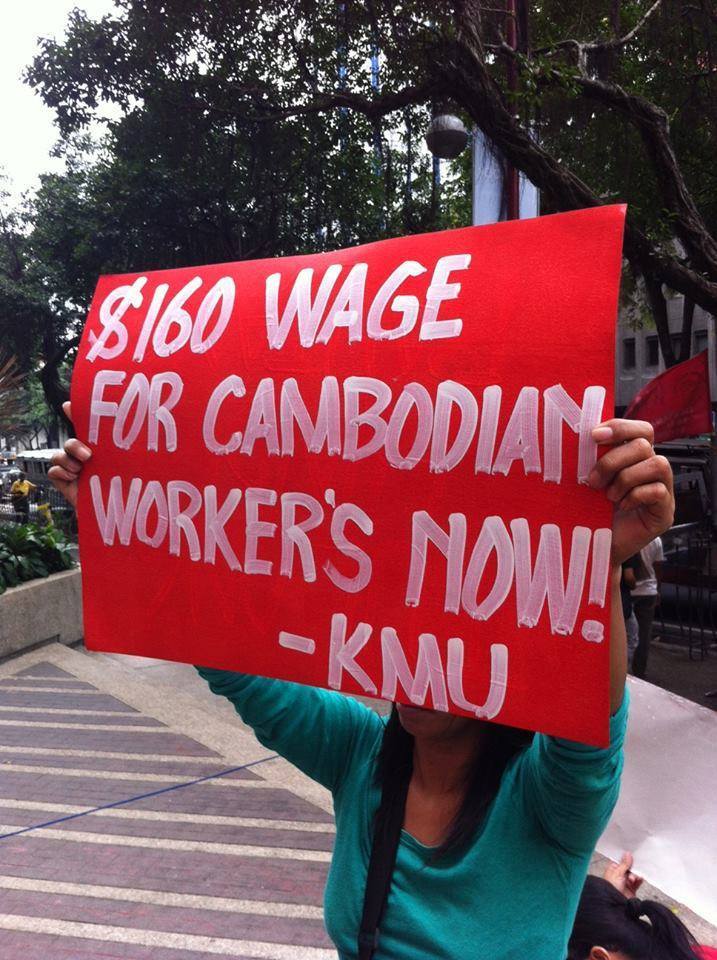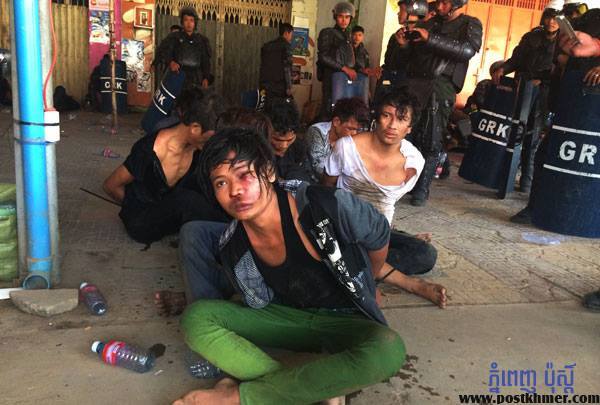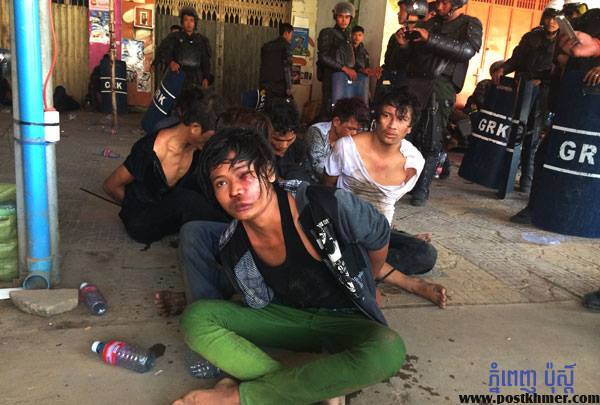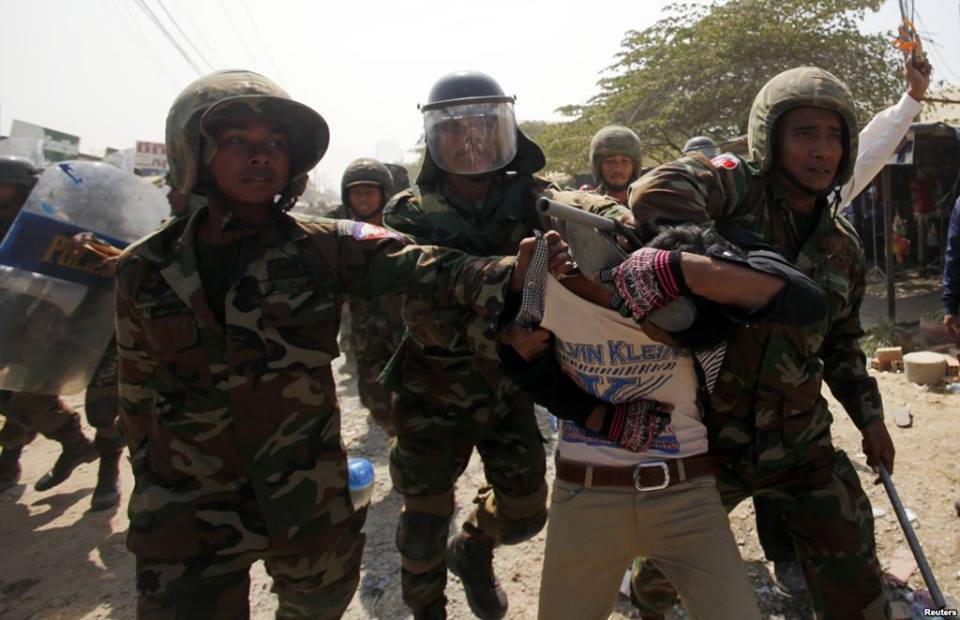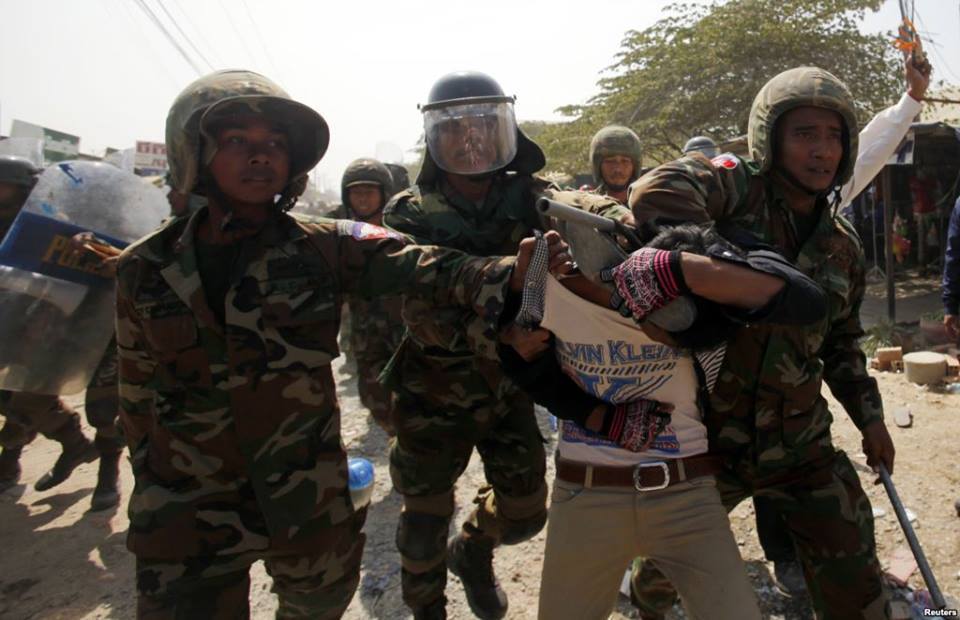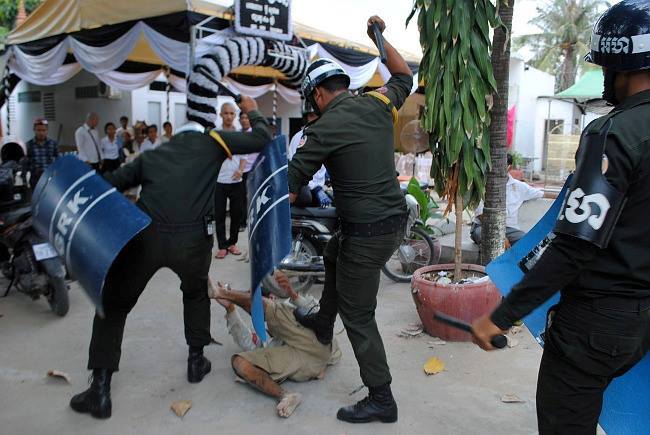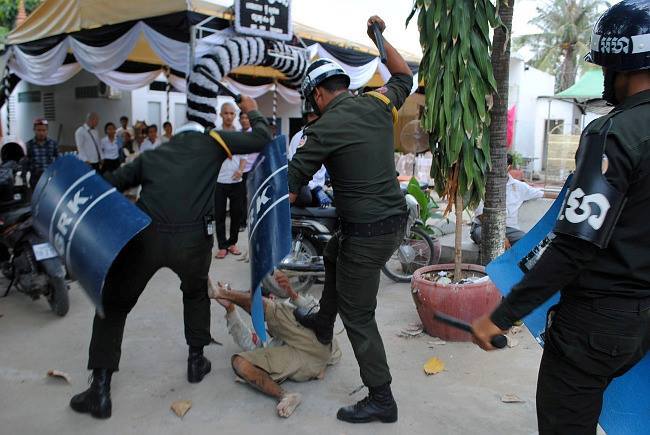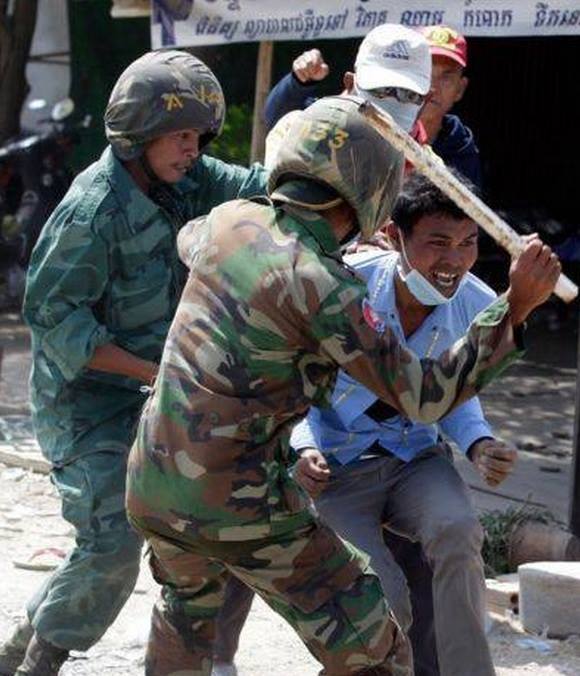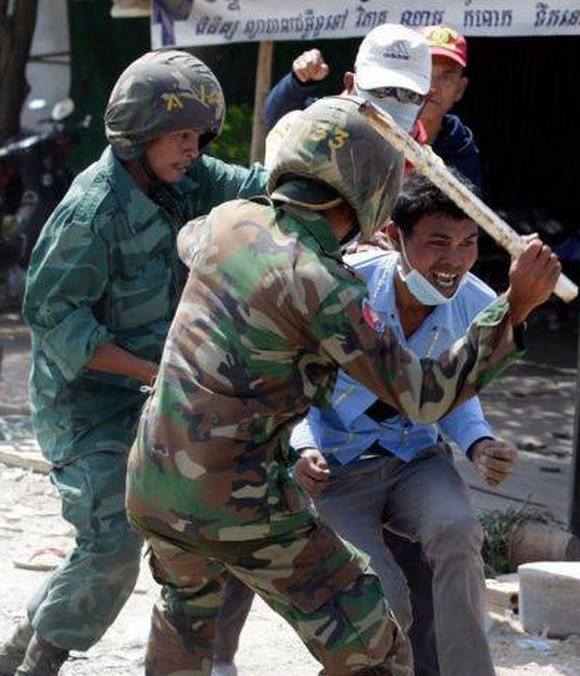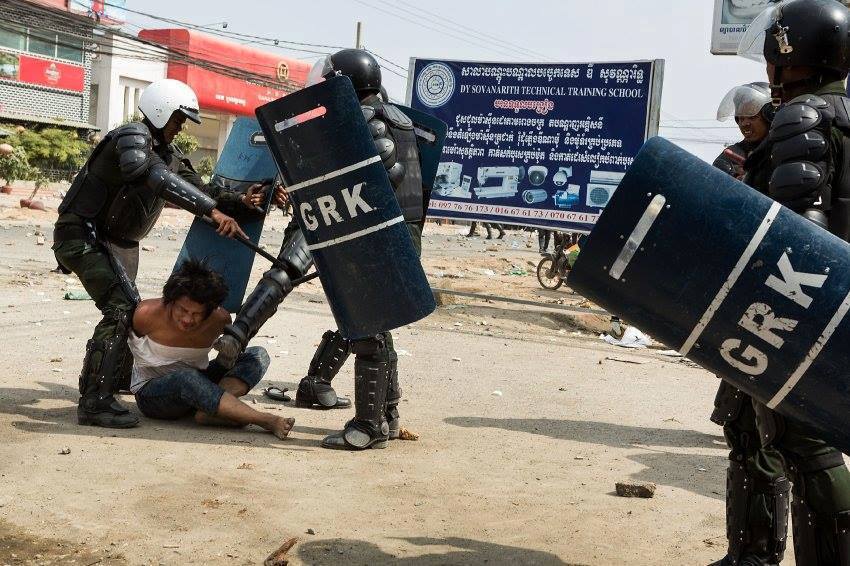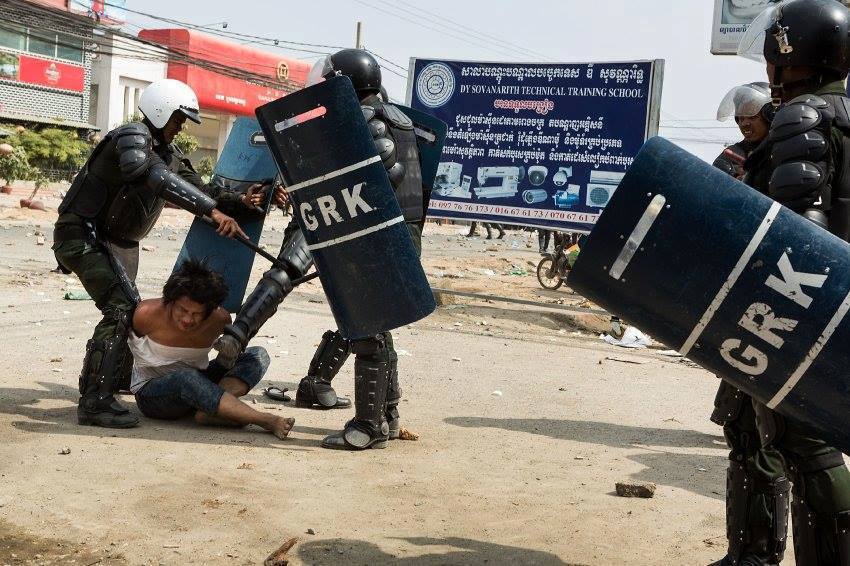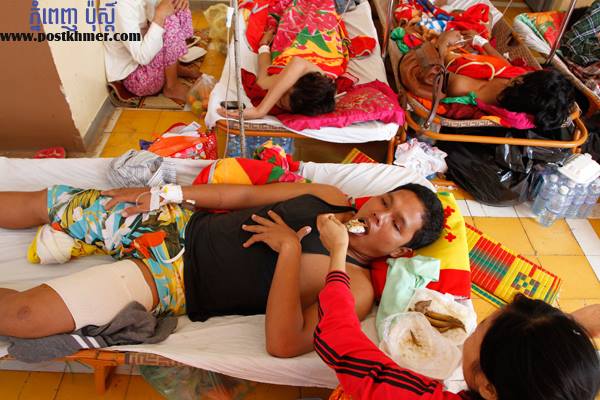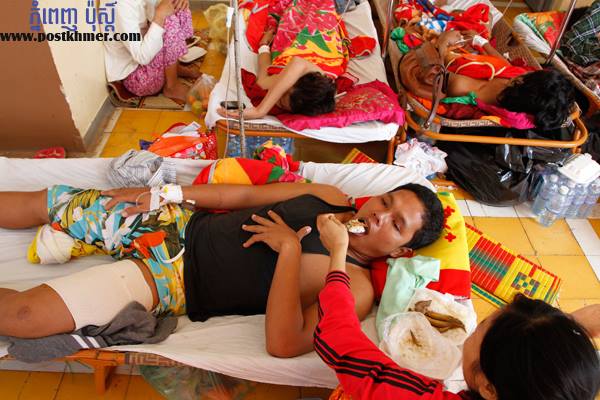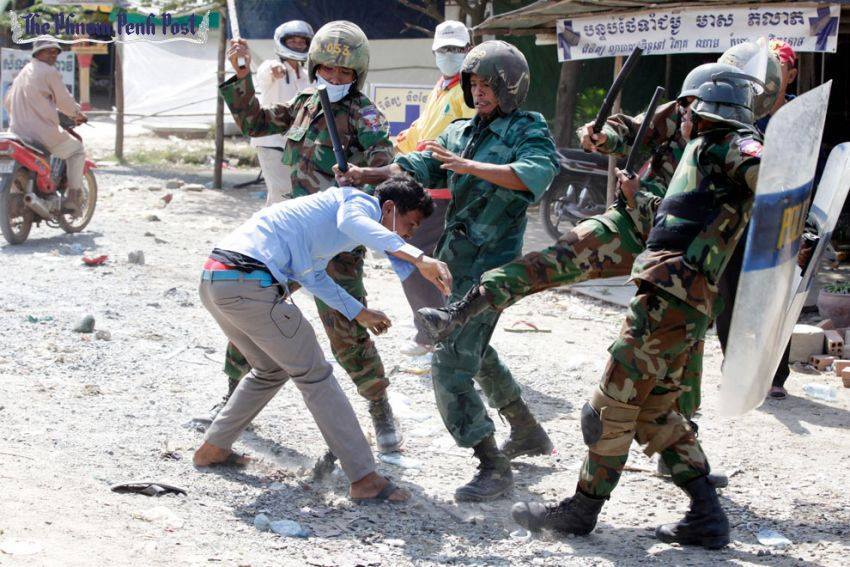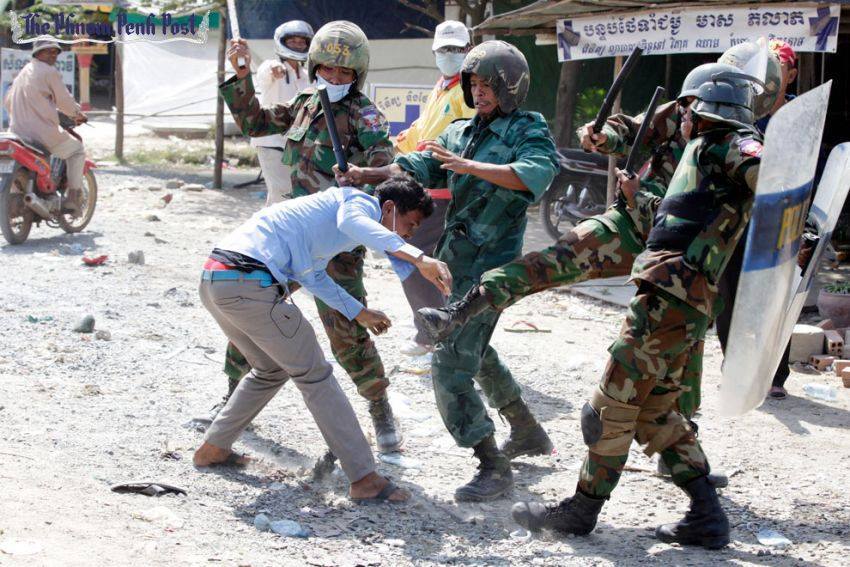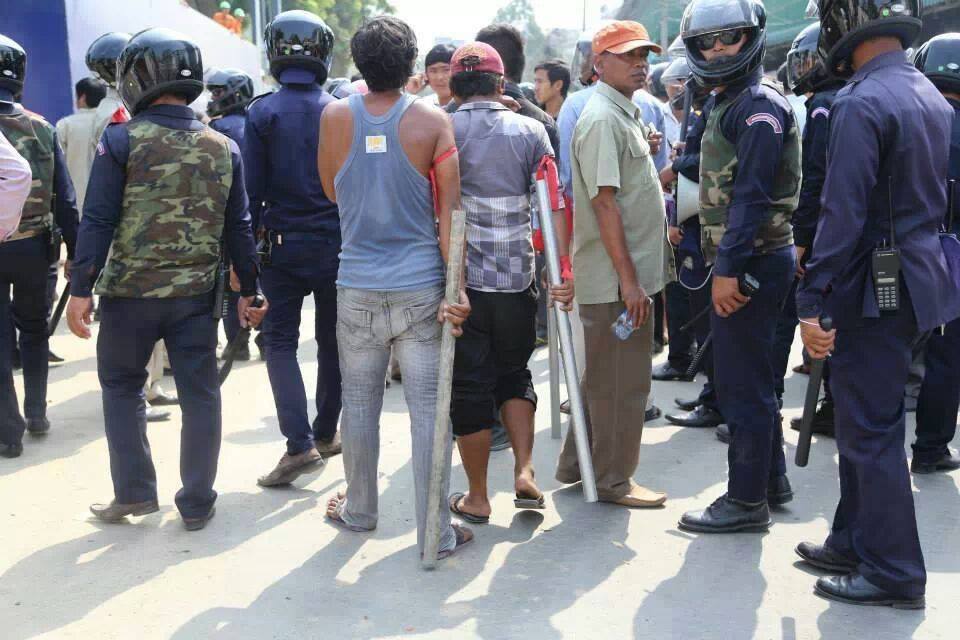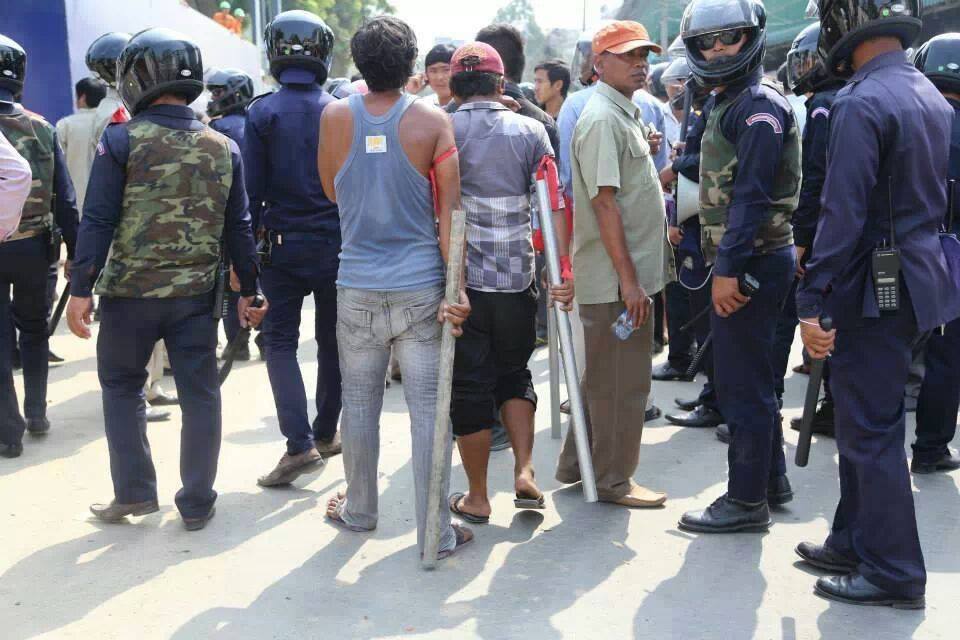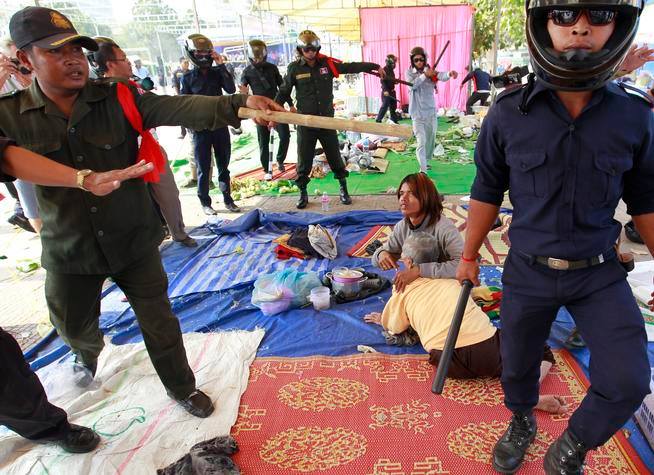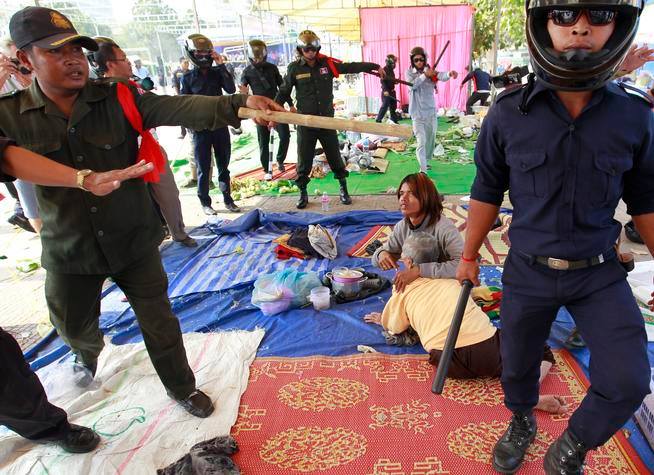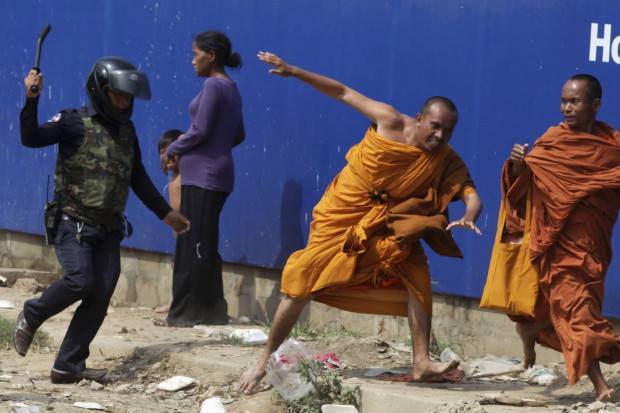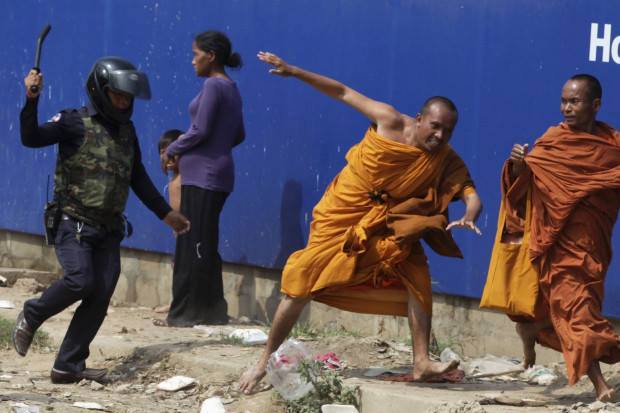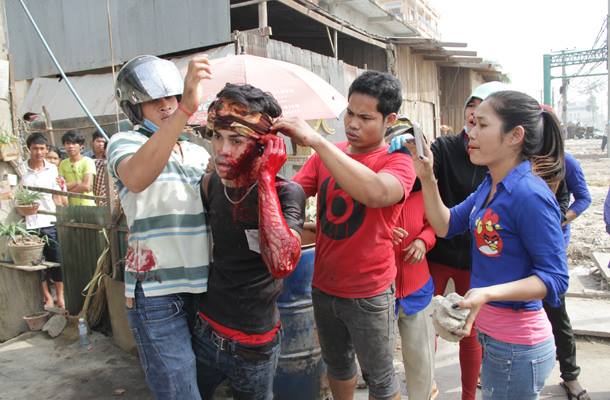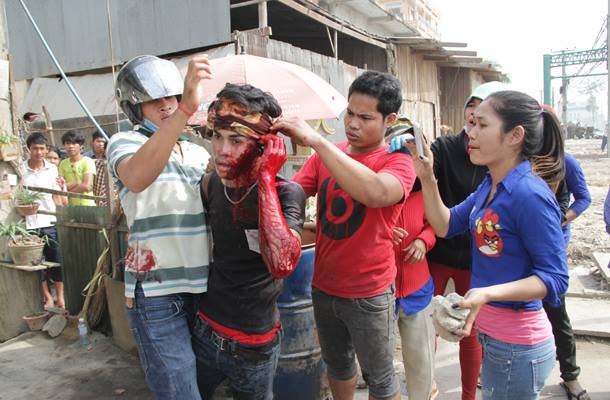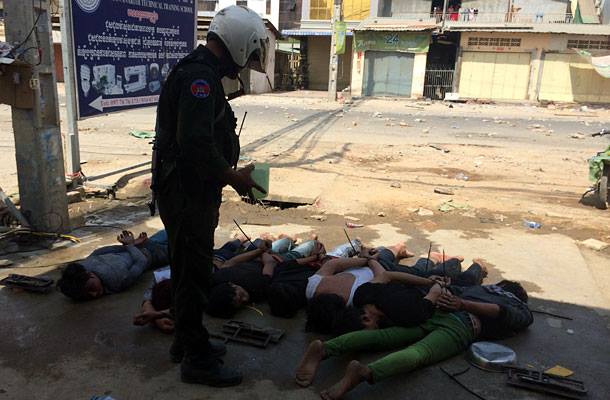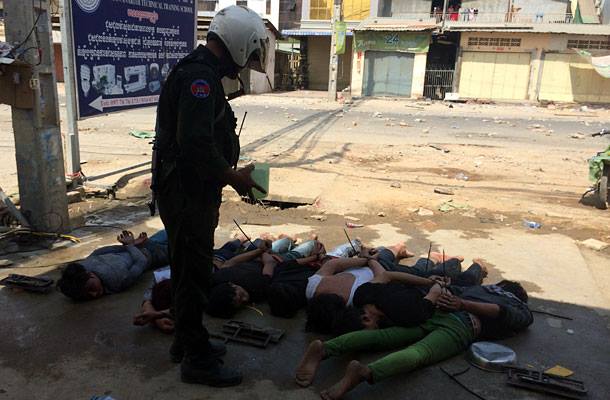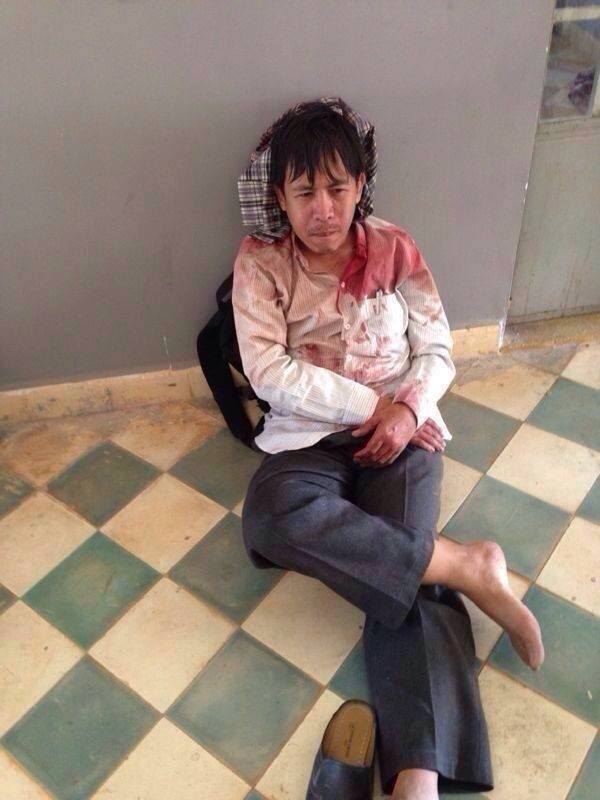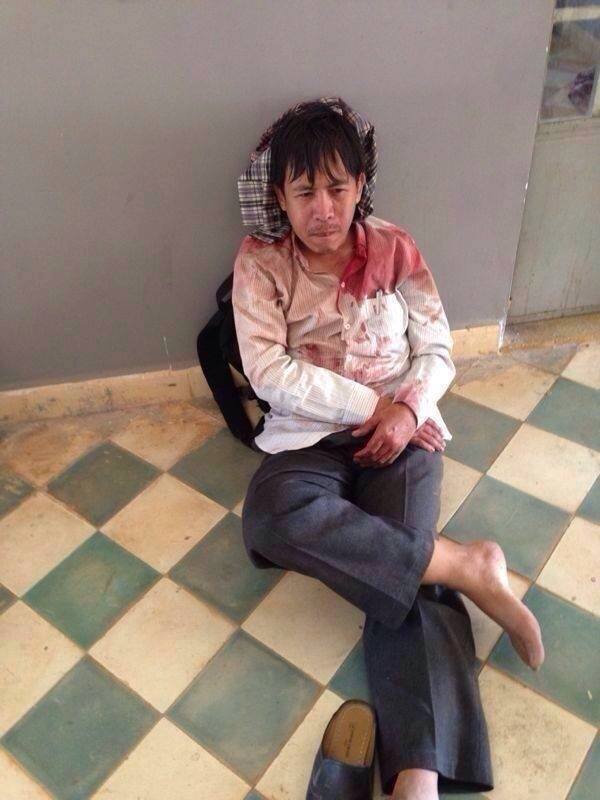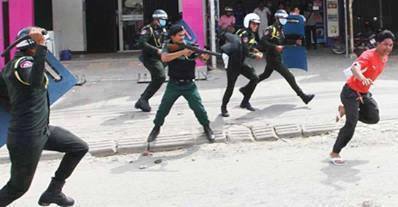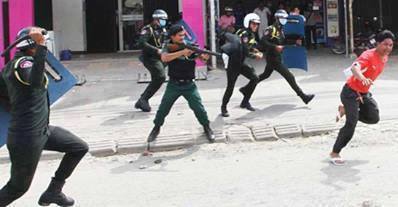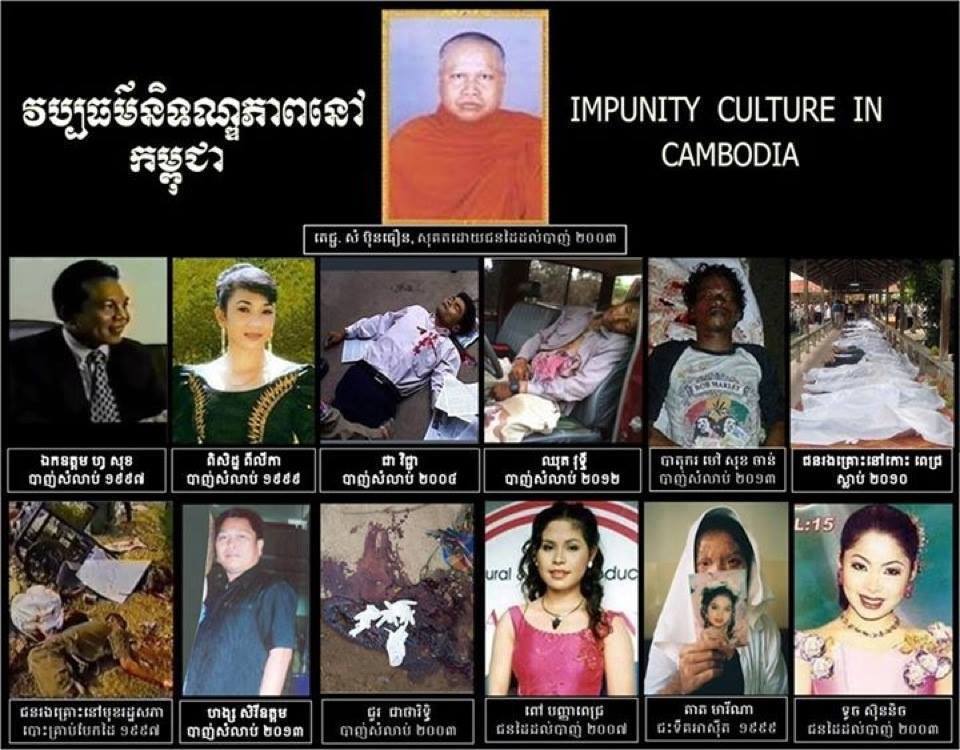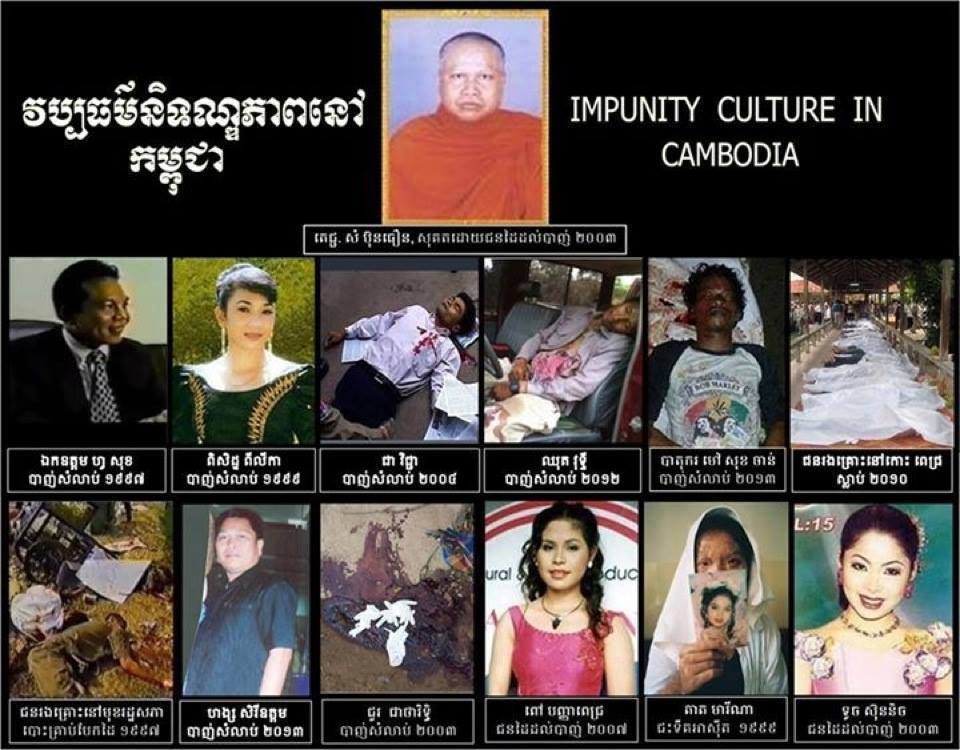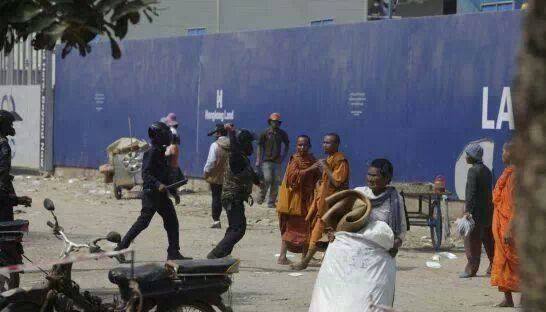 All photos are courtesy of Facebook