Wednesday, March 6th, 2019
now browsing by day
Posted by:
Piece Thing Matters
| Posted on:
March 6, 2019
Cambodia's Money Laundering Relisting Shows Dangers of Corrupt Institutions
By Sam Rainsy -March 5, 2019, Op-Ed: The Geopolitics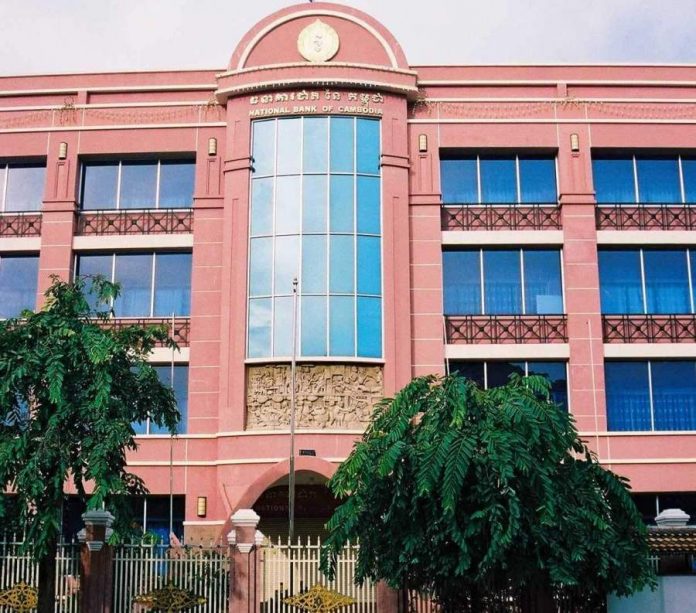 The global money laundering watchdog Financial Action Task Force (FATF) in February put Cambodia on its "grey" watchlist because of concerns over money laundering. The decision highlights the need for concerted international action against a corrupt and repressive regime that provides a haven for dubious cash flows.
Cambodia was removed from the FATF grey list in 2015. Being relisted again so quickly indicates the speed of the deterioration in Cambodia's governance, and the dangers of being misled by a corrupt regime. The grey list can be the path to the blacklist, reserved for pariahs such as North Korea. Pakistan was put on the grey list in June 2018 and warned it may be blacklisted by October 2019 if it does not curb money laundering and terror financing. Cambodia will find it much harder to get off the greylist for a second time.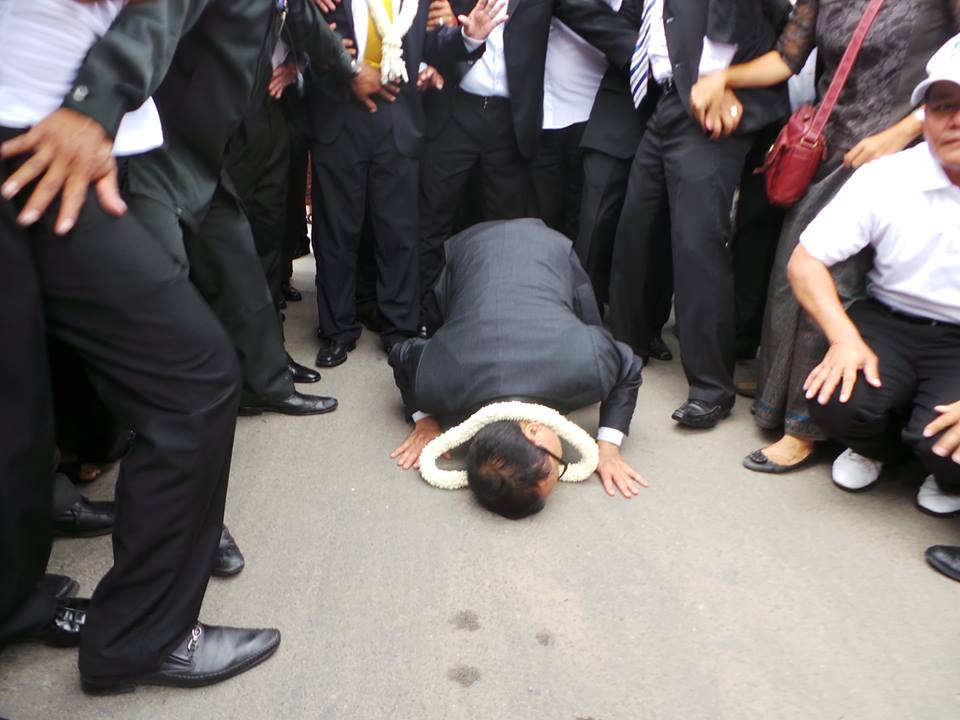 Money from opaque sources continues to flow into Cambodia's casinos, banks and the real estate market. Yet the FATF noted in its decision that no money-laundering case has ever been prosecuted in Cambodia, and that the country has made minimal use of financial intelligence to investigate money laundering and terrorism financing. These failures must be seen in the context of Cambodia's highly corrupt institutions. The country was ranked an abysmal 161 out of 180 countries surveyed by Transparency International in its 2018 Corruption Perceptions Index. The Rule of Law Index for 2019 published by the World Justice Project placed Cambodia at 125 out of 126.
Cambodia has been stuck at the bottom of these rankings for many years. The government exists as a front for an operation to strip the country of its natural resources for private gain. It has evicted huge numbers of Cambodians from their land with no regard for their rights and scant interest in their well-being. This is done to secure the access of the powerful to the country's natural resources, such as rubber, timber, sugar and sand. The absence of the rule of law also makes Cambodia a haven for international criminals. Maritime vessels using the Cambodian flag have done so as a cover not only for illegal fishing but drug trafficking, petrol smuggling and arms trading.
Read More …