Political Paradigm of Pragmatism from Khmer Youth part 18
Posted by:
Cambodian
| Posted on:
May 12, 2015
This part, the author Mr. Sophan Seng, analysed the ineffective leadership of Pol Pot who has brought communism to change Cambodia political strand.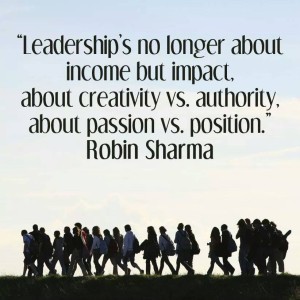 Different from Russia, China, or Vietnam, Cambodia is not necessary to administer communism because Cambodia's geography is easy to administer, Cambodia's demography and ethnic groups are not a threat to country division, and Cambodian people are Buddhists who are inclined into freedom than oppression from the communist ideology. Pol Pot who was pursuing ultra-nationalism transformed his uneducated desire into tragedy. This backfire is part of his poor leadership and incompetency.
Thus, his effort was not solely naive and in vain but the foreign expansionist can easily infiltrate into his administrative rings and pushed his ultra-nationalism into the helm of death and sorrow. Not only failure to develop the country politically and economically, many well educated and human resource of Cambodia were facing death. This slaughtering machine resulted in handicap and disability for Cambodia as nation decades to come.
At the end, the author suggested Cambodian leaders to project long term plan by embracing political pragmatism. One of the urgent platforms is to strengthen national security by employing capable anti-terrorism forces as well as secrete agents to protect all unseen attempts aiming to provoke and to ruin the nation by the foreigners or ill-will individuals.