In London, Cambodian Elites Tread in the Kremlin's Footsteps by RFA Investigation News
Posted by:
Leadership Skills
| Posted on:
August 15, 2020
In September 2017, Chanthima's older sister, Cambodian Ministry of Foreign Affairs official Neth Vichhuna, bought two adjoining luxury flats in Kensington for £5.5 million ($6.9 million). Title deeds for the property obtained by RFA indicate the then-24-year-old bought the property without a mortgage, suggesting she had almost $7 million to hand in cash at the time.
=======
When not crisscrossing the globe on private jets, their aunt Hun Chantha lives just 50 meters from Vichhuna's London bolthole in an apartment worth in excess of $5 million. As detailed in an RFA investigation published in December, when in Britain's capital city Chantha keeps a busy social schedule and is frequently photographed at high society charity functions where champagne and altruism flow in tandem.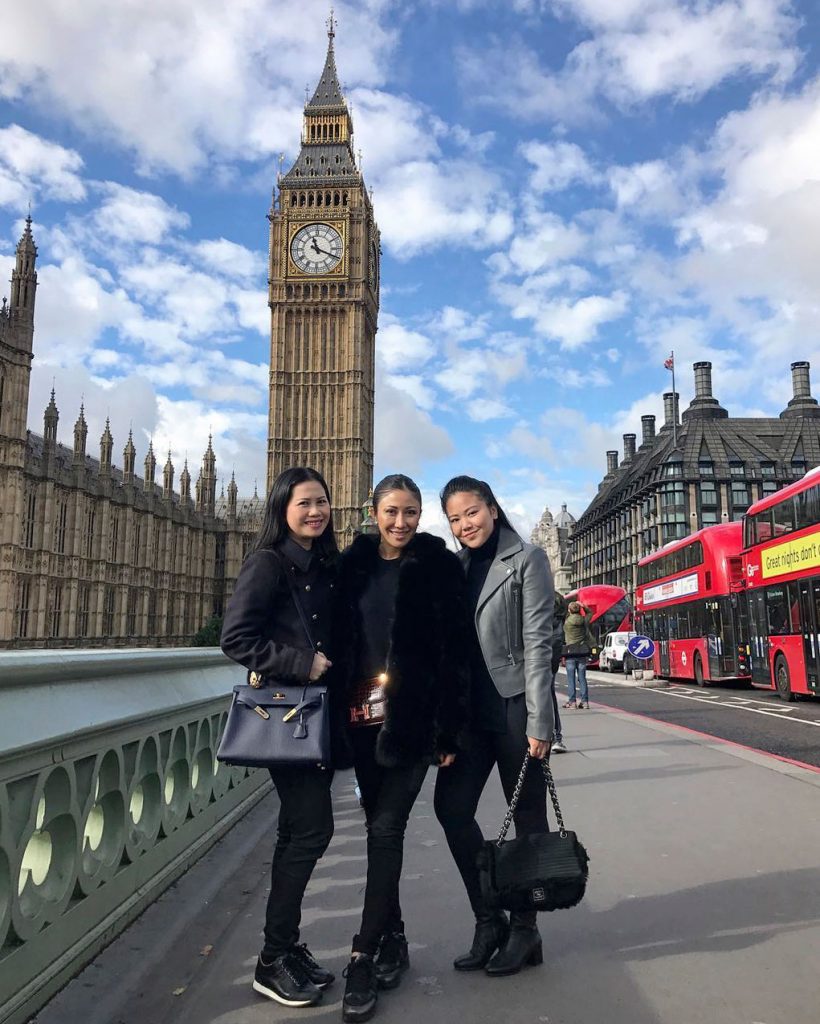 =======
By most traditional measures, Cambodia and Russia are far more corrupt places than Great Britain. This is reflected in global rankings such as Transparency International's Corruption Perceptions Index, in which the U.K. scores 12th best, while Moscow comes in at 137th and Cambodia 162nd out of 198 countries.
=======
In its introduction, the Russia Report describes its subject nation as "both very strong and very weak," ascribing its strengths to its victory in World War Two and its status as the inheritor of the Soviet Union's achievements. Cambodia has no similar claim to recent victories, except perhaps the defeat of the Khmer Rouge, whose former commanders now permeate its government. But in many respects, Phnom Penh and Moscow are alike.
Giving evidence to the Intelligence and Security Committee, Britain's Secret Intelligence Service described the "muddy nexus between business and corruption and state power in Russia." A similar statement could be made about Cambodia, where business success is often predicated on having paid up a patronage pyramid whose capstone is Hun Sen.
=======
A 2017 investigation by BuzzFeed — From Russia with Blood — put a spotlight on sinister allegations of a Moscow-directed assassination campaign.
Witness the fact that Hun Kimleng and Neth Vichhuna, wife and daughter to Cambodia's most senior police officer, have a combined London property portfolio worth in excess of $10 million. And Hun Chantha, owner of close to $7 million of London real estate, although now remarried, was once married to the now-head of the Cambodian Interior Ministry's Central Security Department, Dy Vichea. His promotion to that position was signed off on by none other than Chantha's brother-in-law, the national police chief Neth Savoeun.
=======