New trend of Cambodia political harassment from NEC to Party
Posted by:
Cambodian
| Posted on:
April 25, 2017
Political Paradigm of Pragmatism from the Khmer Youth part 103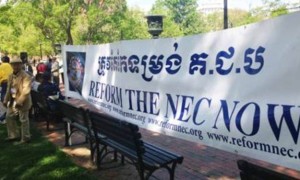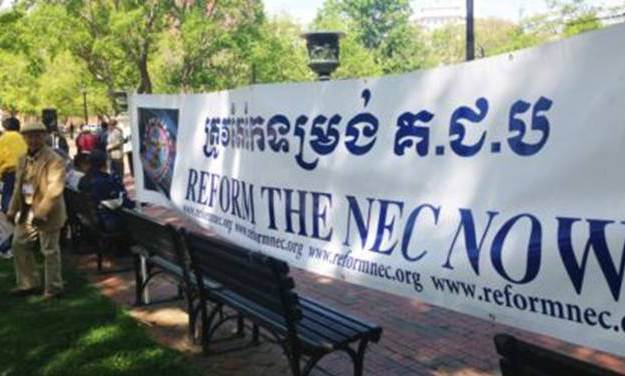 This part (103), Mr. Sophan articulated on the upcoming election of Cambodia: is it will be free and fair, prudent or controversial?
As observed, previous elections, the government-led party CPP focused on "game at play" with National Election Committee (NEC), but this year, it has been outstanding for government-led party CPP that has focused on dismantling key opposition party CNRP.
This new trend is a new political landscape and development of Cambodia.