Monday, February 4th, 2019
now browsing by day
Posted by:
Leadership Skills
| Posted on:
February 4, 2019
Cambodia: A Country for Rent
Richard Bernstein FEBRUARY 21, 2019 ISSUE
Not that it should have been a surprise, but China was the only major country that declined to join the international criticism of Cambodia's prime minister, Hun Sen, as he ensured that he would run effectively unopposed in the parliamentary elections on July 29, 2018, turning them into a sham and largely dismantling what remained of Cambodia's democratic structures. Among Hun Sen's actions was the arrest and imprisonment on transparently ridiculous charges of Kem Sokha, the leader of the Cambodian National Rescue Party (CNRP), the only opposition party capable of challenging his rule. That occurred just after midnight on September 3, 2017, when some one hundred armed police descended on Kem's Phnom Penh home and hauled him off to a rural prison near the Vietnamese border, where he remained for a year before being released on bail to await trial. With the only other Cambodian opposition figure of national stature, Sam Rainsy, living in enforced exile, Hun Sen had no credible challenger in the elections. His party won all 125 seats in the National Assembly.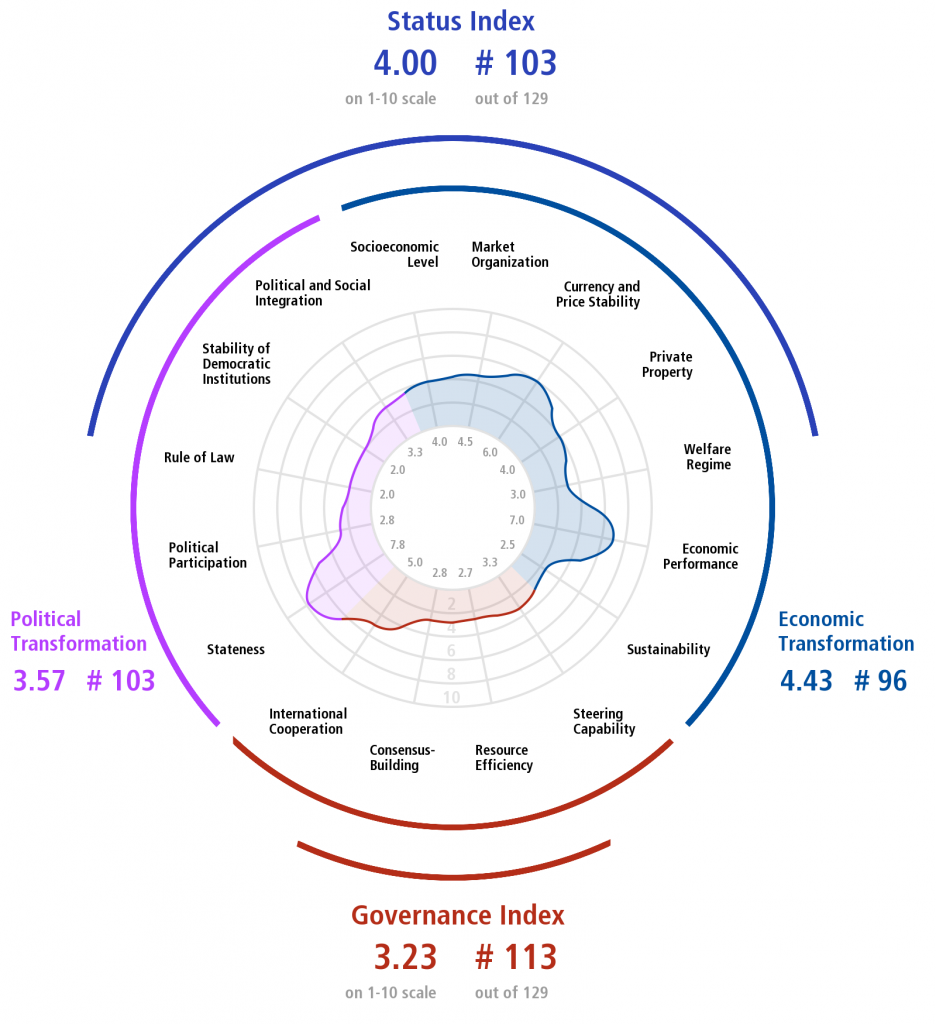 There were other acts of brazen and undisguised repression that provoked the disapproval of much of the world apart from China. Cambodia's main English-language newspaper, The Cambodian Daily, which had done good professional reporting on the country for twenty-four years, training a generation of Cambodian journalists in the process, was closed down on dubious charges of tax evasion. NGOs, including the National Democratic Institute, which is affiliated with the Democratic Party in the US, were expelled from the country. Most important, perhaps, Hun Sen's compliant Supreme Court, two months after Kem's arrest, dissolved the CNRP and banned 118 of its senior figures from politics for five years.
The purpose of this repression is obvious. Kem and his party had performed well in parliamentary elections six years ago despite the ruling party's efforts to manipulate them, including the occasional unsolved murder and attacks on opposition rallies. In 2017 the CNRP received 44 percent of the vote in local elections, compared to 49 percent for Hun Sen's Cambodian People's Party. Given the widespread disaffection with Hun Sen and his corrupt cohort, especially among younger voters, many Cambodian and foreign observers believed that if the July 29 vote had been free and fair, Kem might well have won, thereby unseating Hun Sen after thirty-three years in power.
Read More …