Tuesday, February 5th, 2019
now browsing by day
Posted by:
Leadership Skills
| Posted on:
February 5, 2019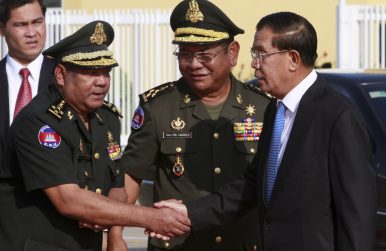 China-Cambodia Military Fears in the Headlines with New US Intelligence Report
A closer look at recent headlines about Beijing's growing military presence in the Southeast Asian state and their wider significance.
Op-Ed: The Diplomat
By Prashanth Parameswara February 05, 2019       
Last week, the suggestion that Cambodia could move towards changing its constitution to facilitate growing Chinese military presence in the country led to another series of headlines about Beijing's rising influence in the Southeast Asian state. While such worries are far from new, their continued articulation by U.S. officials reinforces the extent of the concern around such developments as well as the wider trends that they represent within the Indo-Pacific.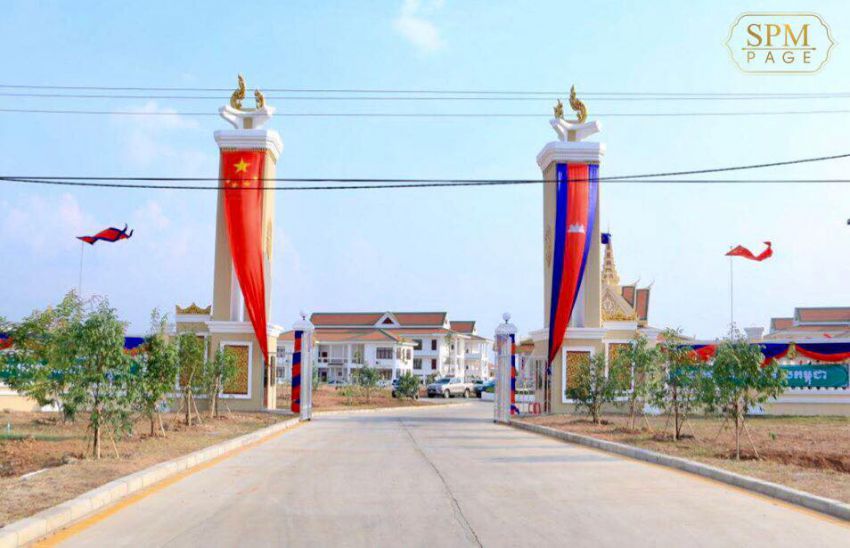 As I have noted previously in these pages, while the idea of a deepening Chinese military presence in Cambodia under Prime Minister Hun Sen is far from new, there has been increased attention to this as both sides have been stepping up their defense ties and amid wider concerns including rising Chinese economic and security presence in Southeast Asia and setbacks to democracy in the region.
A case in point was late last year where we saw the latest round of public scrutiny on the notion of a Chinese naval base in Cambodia tied to a controversial, ongoing port project, with U.S. officials directly raising the issue with Cambodia. As I noted in an evaluation of these concerns, even though specifics may remain unclear for now in the public domain, these fears are not entirely unfounded given some of the developments we have already seen in recent years.
Last week, the fears of China's growing military presence surfaced again following the release of this year's iteration of the Worldwide Treat Assessment of the U.S. Intelligence Community, a collective report produced by 17 separate U.S. agencies. Several media outlets picked up on the fact that in his statement for the record for the Senate Select Committee on Intelligence dated January 29, Director of National Intelligence Dan Coats had mentioned that Cambodia's slide toward autocracy "opens the way for a constitutional amendment that could lead to a Chinese military presence in the country."
This then led to several headlines in Cambodia and internationally about those comments. Unsurprisingly, the Cambodian government reacted rather defensively as well, with the defense ministry rejecting the need for it to amend its constitution and even welcoming the Central Intelligence Agency (CIA) to seek the truth behind these issues.
Read More …