Political Paradigm of Pragmatism from the Khmer Youth part 23
Posted by:
Cambodian
| Posted on:
June 9, 2015
This part is broadcasted by CMN Radio on June 7-8, 2015 that Mr. Sophan Seng continued to analyse the "Culture of Dialogue" in accordance to Khmer context.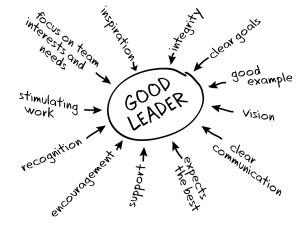 While Cambodia has witnessed some degree of peace but social justice is questionable, the Khmer proverb keeps saying "during the war, the nation needs bravery men; but during the peace, the nation needs educated men". This context has applied well for Cambodian people, Cambodian youths, and especially those politicians to depart their journey with "knowledge and wisdom" more than "bravery activism".
With the new investment in using education and wise men to handle with social ills and injustice, the culture of dialogue is very essential to be part of the political means.
To high up to another level, the opposition CNRP is proposed to upgrade itself from activism towards alternative government party by building more capable members within the party as well as to create a shadow government or choose expertise to be ready for government leadership. This party should seek incredible persons who are expertise in Public Servants, Foreign Policy and Diplomacy, Governance System, Economic, Social, Trade, Agriculture, Defense, Tourism, Media, and Education etc.
In the meantime, the Cambodian People's Party must conduct indept reforms with good political will to bring about social good to the nation. At least, this party must change their view that all those public servants are national manpower, not the party manpower at all. The CPP must stop politicizing those public servants for their political gains, in contrast, the government must implement the civil codes of conduct properly in order to deserve full responsible public servants.