Friday, August 7th, 2015
now browsing by day
Posted by:
Cambodian
| Posted on:
August 7, 2015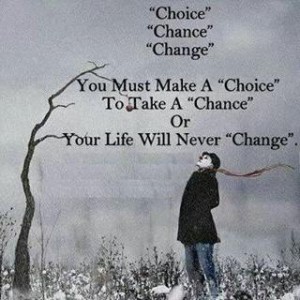 Political Paradigm of Pragmatism from the Khmer Youth part 30
This part (30) is a recapping of recommendations advised by the survey research of Asia Foundation for political parties to win the next election. What are the priorities, from the research, that political party could focus on in order to defeat their contender.
Corruption: major respondents said vocally on their disappointment on corruption of the public services and government officials. Corruption is counted from court, to school, to public services, health care, and traffic policemen etc.

Employment: this is very crucial that major respondents spoke highly on cheap agriculture products, they want to have job in the country with decent wage, and they don't want to travel to foreign countries to find job.

Leadership: the respondents want their local leaders are elected by the people, not nominated by the bureaucrats.