Voters registration should be inclusive for all
Posted by:
Cambodian
| Posted on:
September 3, 2016
Political Paradigm of Pragmatism from the Khmer Youth part 74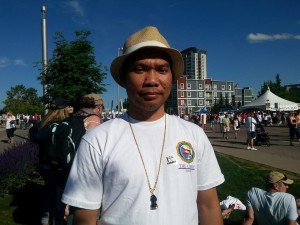 The CEROC president appealed Cambodia National Election Committees (NEC) to ensure inclusiveness in voters registration.
Voters registration is the first step important to second step of election day. While the voters registration could be conducted everywhere, migrant workers and Cambodian abroad should be included.