Recipes towards democratic unification
Posted by:
Leadership Skills
| Posted on:
June 28, 2022
Recipes towards democratic unification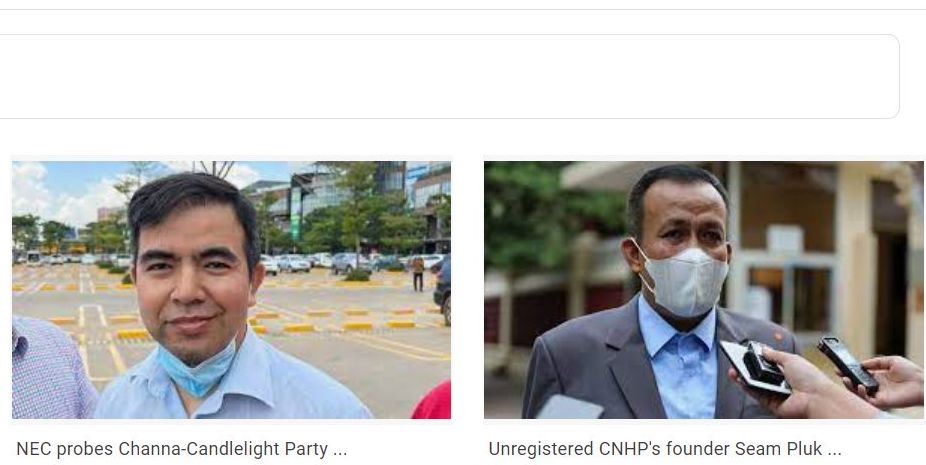 Seeing the election results declared by NEC triggered our assumption since the beginning that from preliminary result to final one shall not produce any differences especially for the opposition parties. There are allocating seats to parties but complaint resolution, its processes and acceptable investigated results are not transparently resolved. The results are likely a filter from NEC's poor performance on neutrality, professionalism; from systemic threats by national and local authorities, voters list manipulations, and ballot casting-counting disenfranchisement intent etc. 

Moving forward, democratic forces are actually co-existing in every spectrum of Cambodian society, and they are eager to join with a reliable and confident force.

The pragmatists: Cambodia has encountered youth-bulk force as over 65% of the total population are young tech-savvy driving-force accumulating critical thinking, principle-oriented citizens, free of PTSD and past trauma syndrome, and democratic mindset; they are not supportive to political rhetoric of "thank you peace", "physical infrastructure without having proper soft skills development", "personality-centric leadership", and "regarding Cambodian political dissents as treasons, revolutionary or colouring their own race to different society classes".

The distractors: they are both planned and unplanned distractors among democratic movements. The severe planned distractors are a divide and conquer tactic maneuvered by the ruling party chief who has used all types of resources regardless of private or national wealth to infuse chronic division among people in the society especially among the opposition parties. The unplanned distractors are those gullible people and the corrupt-mindset citizens.

The democratic alliance sympathizers: Cambodia has accumulated democratic mindset and democratic dynamics since the liberation from France protectorate and this force was solidly empowered by the United Nations in 1993. This upcoming national election 2023 is an interesting election after the dissolution of CNRP in 2017 and the continuing cracking down of political dissents. The divide and conquer tactic could be applied only to old head citizens, but with current modern tech-savvy and cross-border young populations, the worst ramifications shall be boomeranged to the tactic user.
Thank you to those unrelentless standing-up individuals towards democratic values and social injustice, those democratic patrons behind the scene, those vigilant and resilient in the front-line, and those who are jailed unjustly while their spirits are high up above jailers' machine and perpetrators mindset.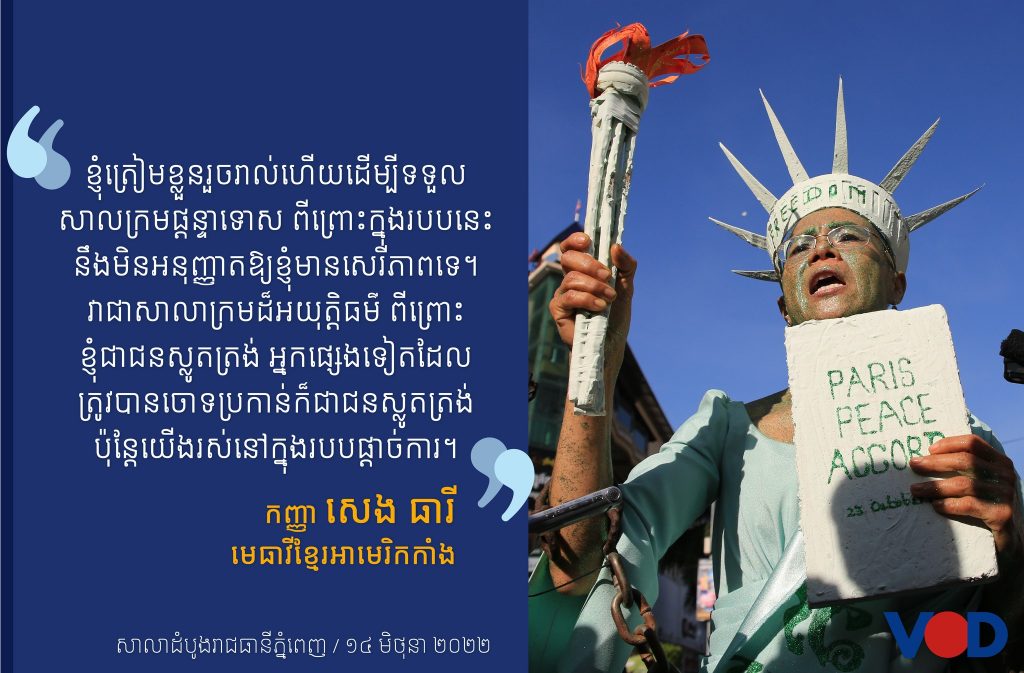 Sophoan Seng